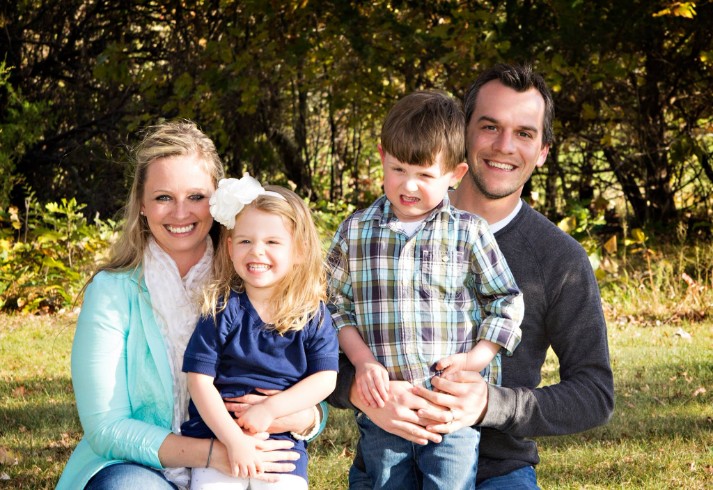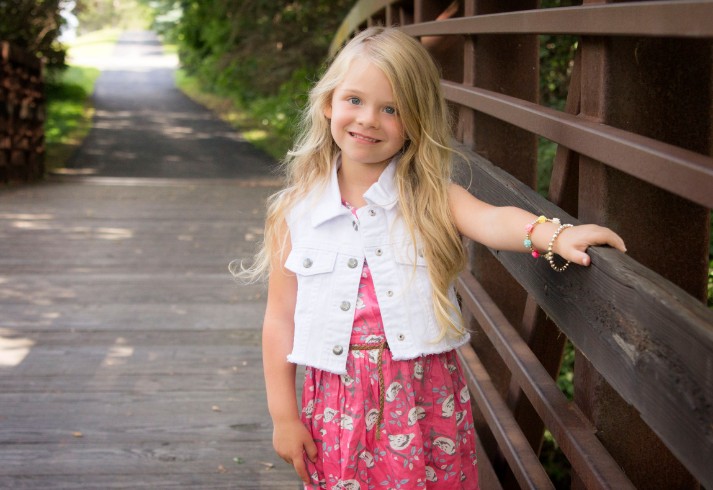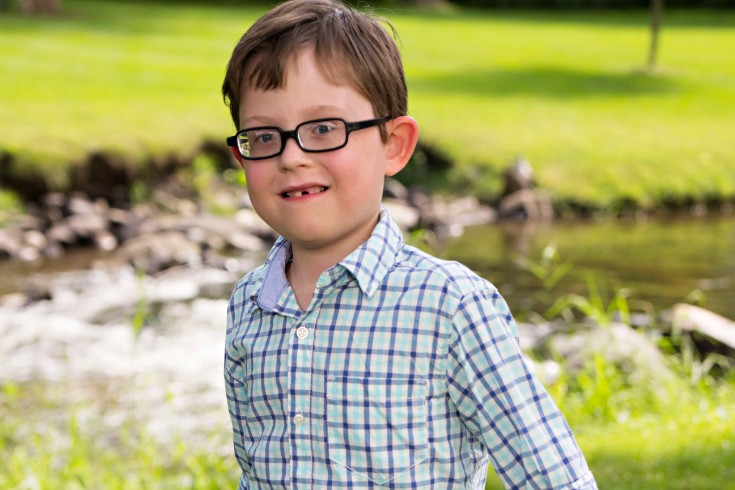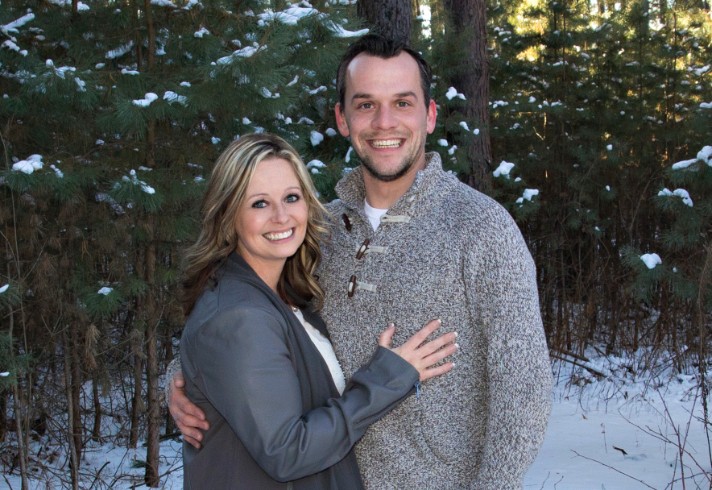 Hi there!! I'm so glad you stopped by to check out my photos and learn about me! My name is Amber Bluhm and I am the owner & photographer of Today is Forever Photography.
History
I knew after high school I wanted to do something creative, I just didn't know exactly what that was at first...so after a couple colleges and career changes Photography kinda fell in my lap. The first time I made a print from a negative I developed (yep-I learned on FILM) I was hooked!! And just in time, because my parents were starting to think I was going to make a career out of being a college student (LOL!) I graduated in 2007 with an AAS degree in Photography and small business management and have been doing what I love ever since! Don't worry I spend my time in Photoshop now, not a darkroom :)


Currently
I just moved to St. Michael from Big Lake at the end of May with my hubby (Josh) and two beautiful babies. (Jackson & Gracie)
Well they are actually 9 & 6 but they're still my babies!!!


Things I love
(besides taking and editing photos!)

1. Spending time with family. Playing board games or cuddling on the couch watching movies and eating popcorn are my fav's!!
2. Warm sandy beaches and water. Doesn't matter if it's a MN lake or tropical paradise. I love the sand between my toes and swimming in the warm sunshine.
3. Coffee!!! I just LOVE that magical smell while brewing, the warm feeling in my belly and the caffeine....every momma -and business woman needs a little boost!!
Q: Do I get the rights to my photos?
A: You sure do! 10-14days after our session I will e-mail over your personal online gallery link. From there you can download, share and even print your favorite images. All rights to you. A print release will come with your gallery so you can print your beautiful memories anywhere. But you gallery is also linked to my professional online lab, so you can print right from the gallery if you choose.
Q: Are my photos retouched?
A: YES!! I am a bit of a perfectionist..so all the images you receive come color corrected, retouched and ready for printing.
Q: Where should I print my photos?
A: You can print them anywhere, but I do suggest you print with me. I use a professional lab and my monitor is calibrated with their printers to give you the best colors.
Q:What's your style?
A: This is always a hard one but here's my best answer. A little traditional-Yes I pose you and here's why...Unless you are a professional model or have taken a posing class you probably don't know what looks best. Lucky for you- I do! While I think it is important to have my help making you look your best...I also love the candid shots. So you will notice there is a good mix of photojournalist and traditional shots in my work.
Q: We love your style and want to know more, what next?
A: Send me a little note (contact us) or call/text. 612-751-2347